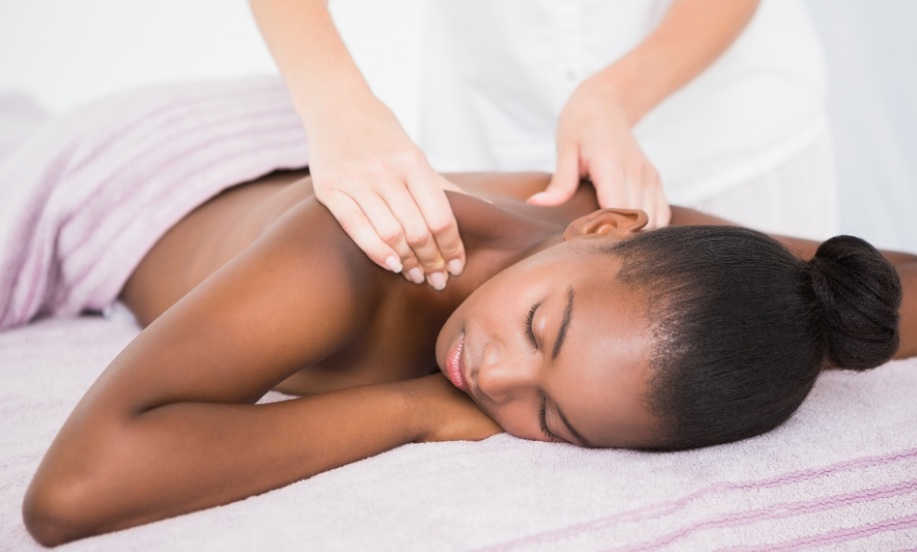 I have created a unique healing massage for women, tailored individually to what she needs on the day. This is a massage where you are invited to relax and let go of all your worries and concerns for the duration of the session and give yourself some much needed 'Me' time. As women we are often so busy with all the things that need doing every day, the never-ending to do list, family and relationships that need nurturing, working and looking after the home, it can be exhausting. If we don't take time out to recharge and replenish our energy it can have a knock on effect, that can be detrimental to our physical and emotional health. 
I understand that as women we need a space where we can feel safe, nurtured and accepted just as we are.  I offer a non-judgemental, healing environment for you to just be and receive healing massage that will help you to feel more relaxed, energised and more in touch with who you are as a woman. There is also the opportunity for emotional release and deep connection within yourself.
During the session I will tailor the massage to suit the women and could combine the massage with energy healing, including Reiki and intuitive healing, chakra healing; pulsing (rhythmic rocking); sound healing; Rebozo work (Scarves used to rock and wrap the body). The massage can include working on the back, shoulders and neck; face and head massage and a relaxing foot massage. I can work on the abdominal area, including the womb space, even if the womb has been removed,  it will still have an energy to it and is the area of our creativity, whether creating a baby or anything else. I will use massage, or hands on energy work. It is also a great area to work on for digestive issues and can be really good for emotional tensions.  If you would rather not work on the abdominal area, that is absolutely ok, it is entirely up to you.  Any part of the massage can be included or left out and it can be adapted to suit the client's needs on the day.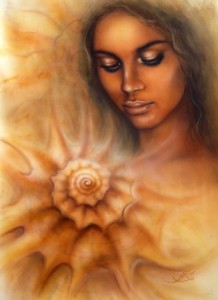 This is not a remedial or sports massage and although it can help with problems you may be having with specific areas, such as a persistent achy back, or shoulders, it is more a holistic approach to your body and mind. It is a unique and deeply relaxing experience where you can unwind and forget about the stresses and strains of your life and have some much needed pamper time.