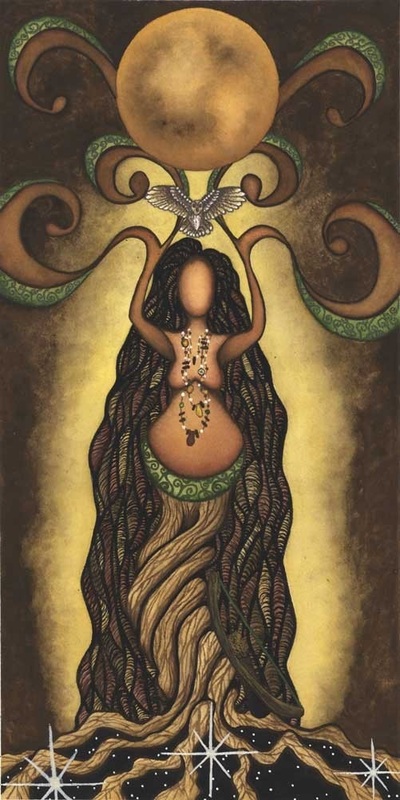 I am strongly committed to keeping my work accessible to  people of diverse backgrounds and variable means. If the cost of my sessions is prohibiting you from working with me, I welcome  you to get in touch with me to discuss my reduced cost spaces. I also offer a reduction for young women under 25.
Special Offer – 50% Off First Massage
Initial Consultation 20 to 30 minutes with a 60 min treatment £68 (including consultation)
Currently half price £34

Initial Consultation only
Follow Up 90 Minute Sessions
Follow up sessions 90 mins (includes 20 to 30 min consultation & check in): £68 Book and pay in advance 
3 x 90 min sessions: £190
Follow Up 120 Minute Sessions
120 min follow up treatment (includes 20 to 30 min consultation & check): £100 Book and pay in advance:
3 x 120 min sessions £280
Payment can be made either by bank transfer in advance, or in cash on the day of your session. Please contact me here to pay in advance.
Gift Vouchers are Available to Purchase and make a wonderful gift.
"I cannot praise Louise enough. Or I should say how deeply grateful I am for her loving presence, sensitive touch and magical results! Shortly after my fertility massage I became pregnant and continued the sessions throughout my pregnancy. One thing that really stood out for me personally was a sense of being safely and lovingly 'mothered' through touch and holding presence. Exactly what every mum to be needs – to feel cared for and looked after". 
Milena
"Thank you, Louise. The womb massage you gave me was beautiful. I really felt it coming from the depth of your generous heart. I felt completely held by your strong presence and gentle touch. And astonished by the impressions you brought through from the connection. The information was very personal to me and relevant to what is held in my female ancestral line. Your reading drew together many themes I'm working with, in a way that made sense of strands that previously felt unrelated. I can step forward with more confidence that I'm on the right track. I'm looking forward to working with you again." 
Karen